We help our customers operate highly profitable loyalty programs using smart business processes to increase scale and deliver better member experiences at lower costs.
Loyyal aims to transform loyalty programs by championing smart business processes to increase growth opportunities whilst ensuring that we deliver more engaging member experiences and customer journeys. Today: via time and cost savings in partner onboarding, network expansion and multi-partner tactical campaigns; Tomorrow: fully controlled value interoperability.
Our mission, to be recognised as the Internet of Loyalty® A place where loyalty program owners can come to enhance program performance and create more rewarding member experiences, through greater opportunities to connect and collaborate.
We're leveraging blockchain and smart contract technology to reinvent how incentives are created, rewarded, and managed. All via an advanced Blockchain-as-a-Service platform, that has been designed specifically to empower loyalty globally across every vertical including Airlines, Banks, Telco's, Retail etc. Driving greater connectivity and engagement across every program via a variety of Web 3.0 based applications.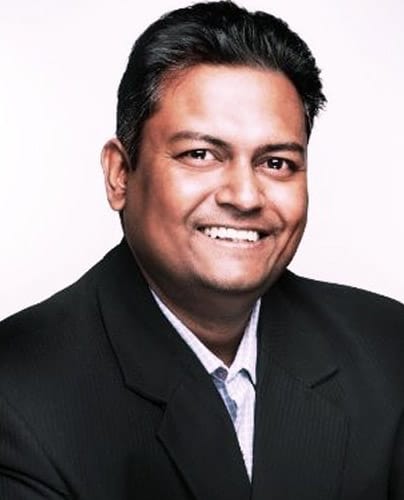 Gunjan Kumar
Chief Revenue Officer (CRO)
Gunjan Kumar
Seasoned business leader with a track record spanning two decades, adept at cultivating and advancing lucrative client partnerships across the global loyalty industry. Spearheading the company's vision, Gunjan is dedicated to enabling enterprises with transformative blockchain-driven solutions, fostering incremental revenue and elevating the worth of loyalty programs.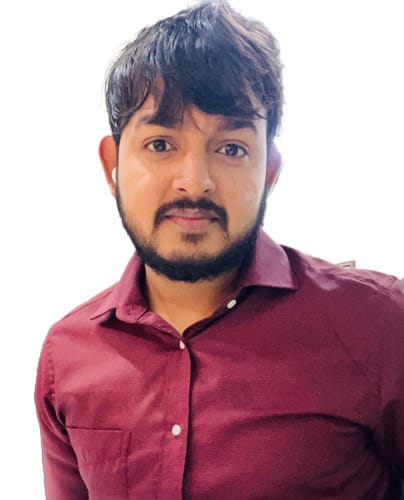 Rohit Roy
Sr. Software Engineer
Rohit Roy
A passionate software engineer with over 6 years of professional experience building scalable blockchain products. Always have the urge and capacity to take on new challenges, push the limits, and go beyond.
Loyyal is backed by global investors, Hayaat Group, renowned for investing across a wide range of sectors and verticals including loyalty. Partnering with businesses that possess differentiated value propositions and strong growth potential.
Investments in the loyalty sector include The ENTERTAINER and IncentiaPay.